Starter KIT
00123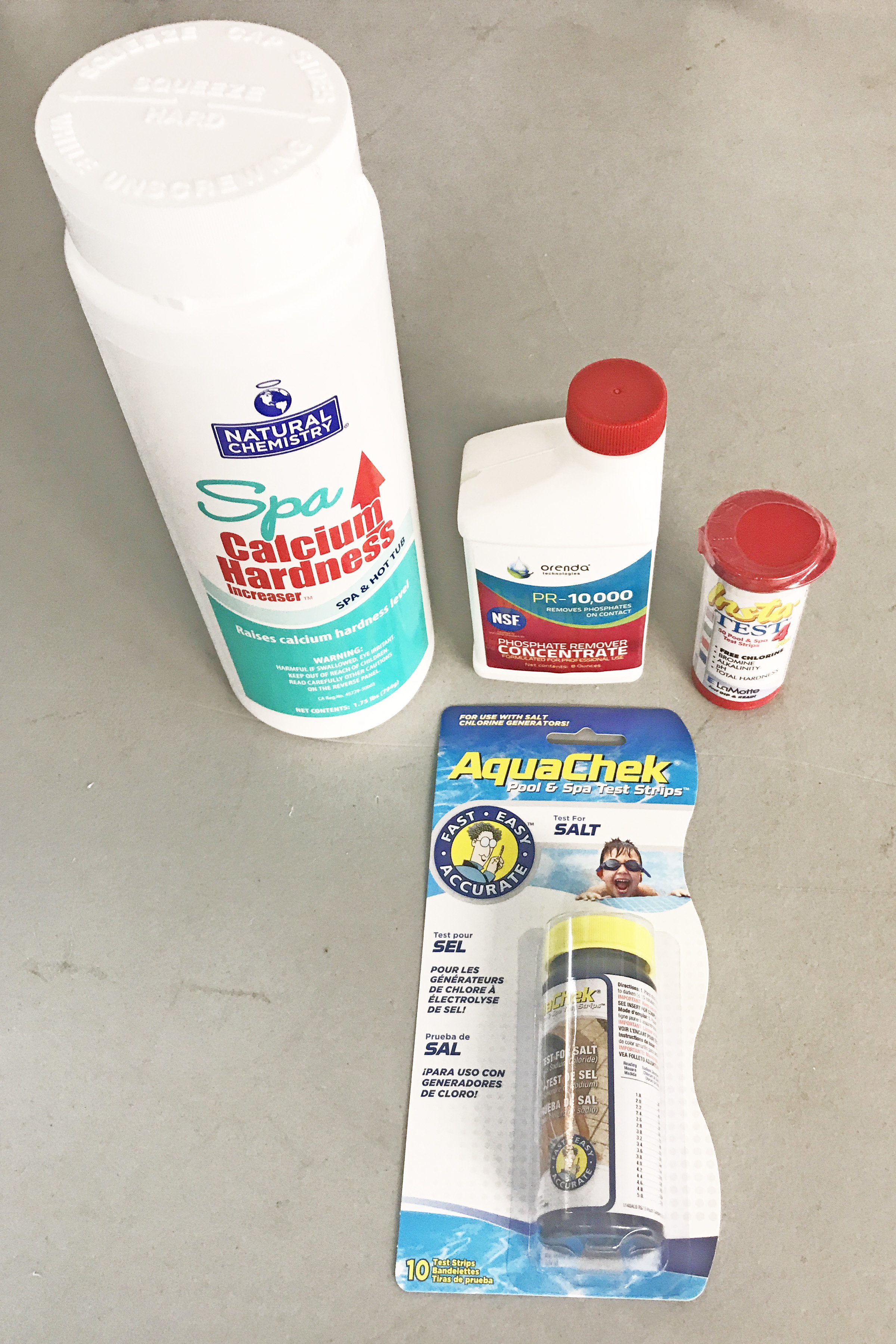 BUY TOGETHER AND SAVE
This kit will get you started with your Salt Water oasis and help you maintain it!
It includes the following:
Natural Spa Calcium Hardness Increaser
Phosphate Remover
Himalayan Salt Blend. 6lbs for a spa up to 400 gallons
Thieves House Hold Cleaner. Recommended applying a 1/2 cap full every other month to your water, or as needed.
2 Insta-Test kits.
All these items will Improved the performance and service life of your spa and all the mechanical parts. Which translates into a more enjoyable experience for you!!!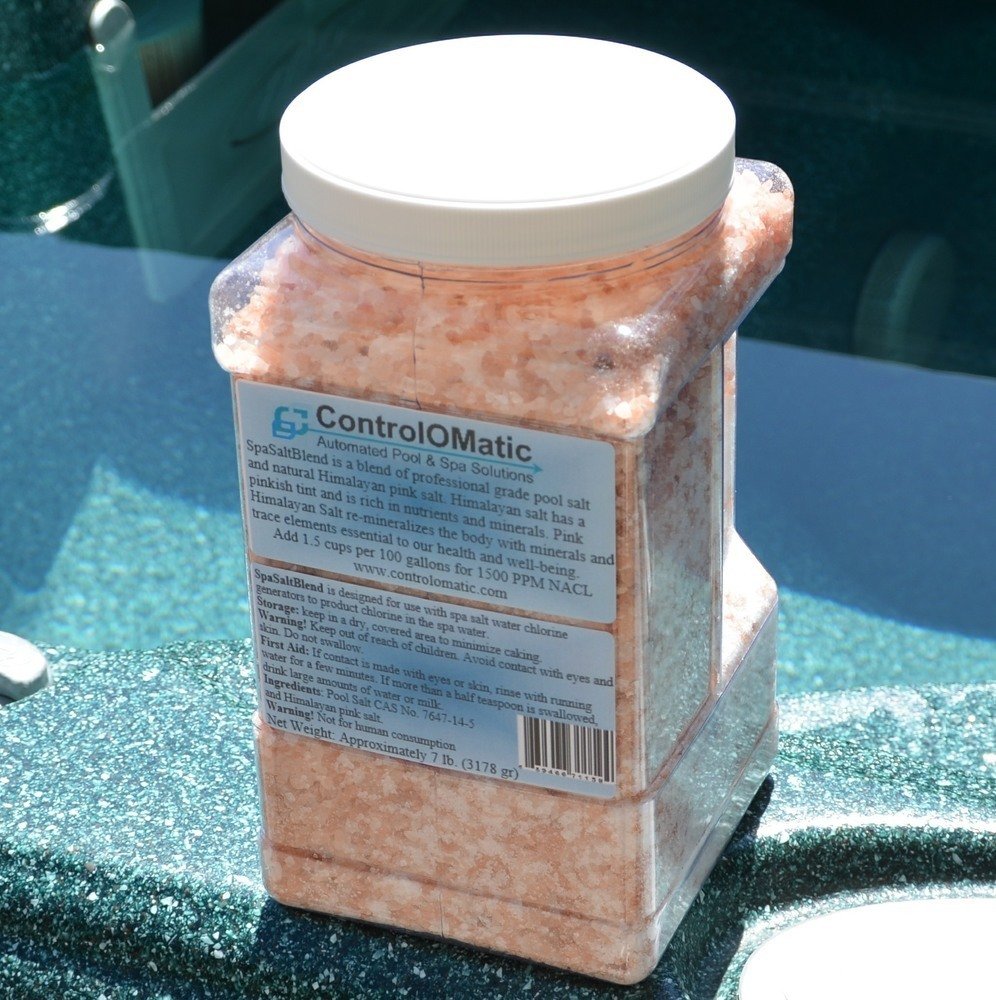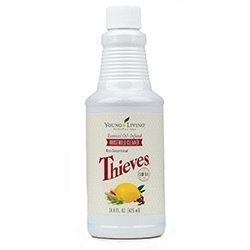 FREE SHIPPING IN THE USA FREE INSTALLATION ASSISTANCE FREE 1 YEAR WARRANTY