Salt cell replacement for ace system
01124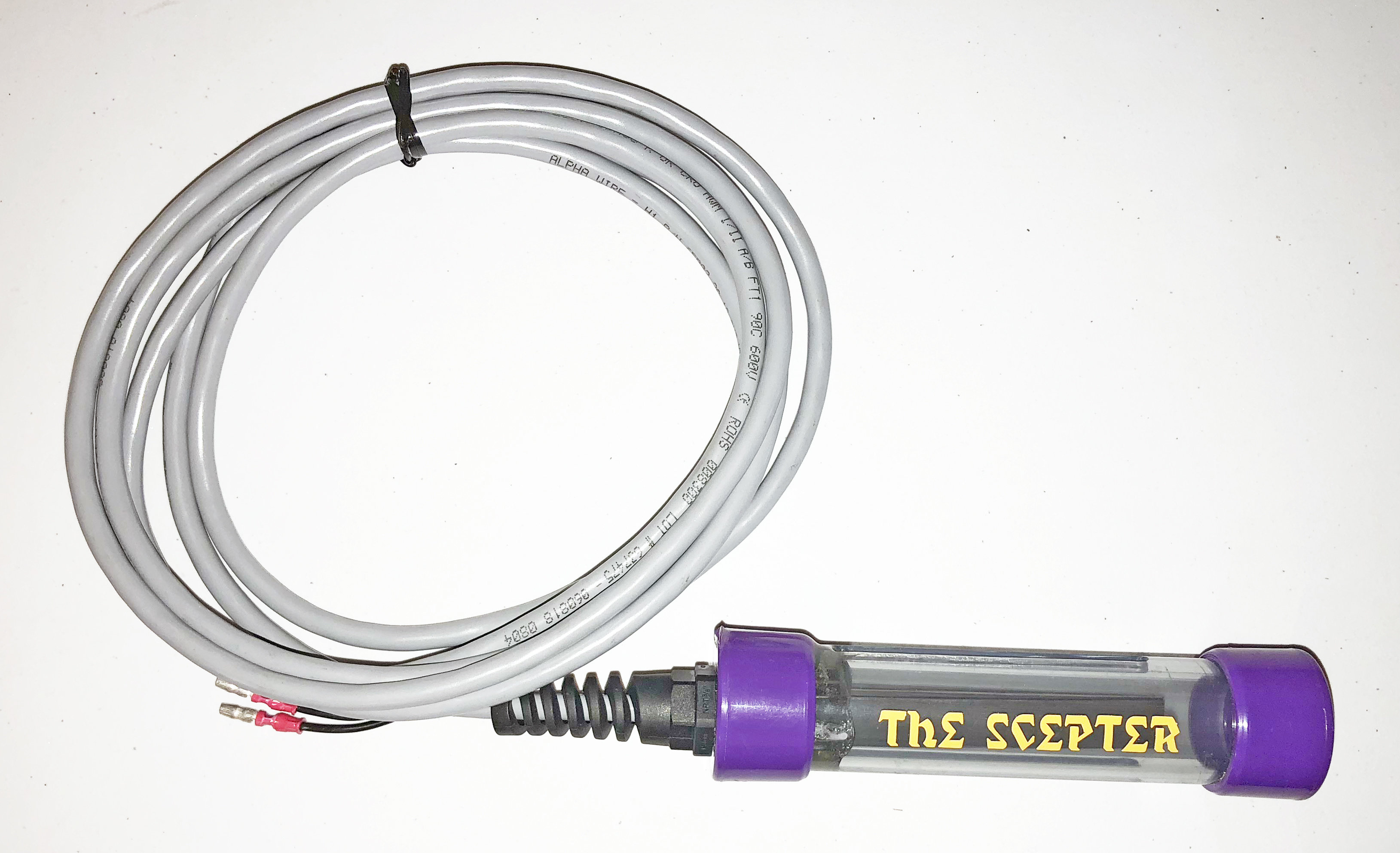 100% compatible. This item will replace your hot spring ace cell and with the easy plug and play design you will have no problem with an easy installation. All the comfort you have been enjoying from your system but for the fraction of the price.
30 day money back guarantee and a 1 year manufacture warranty from time of purchase.
NOTE: Ssimply drop into the filter tray. . Use 1/2 oz phosphate remover at start up and then monthly for optimum performance. Simple instructions available for download upon purchase. Plug directly into existing terminals with either wire. colors do not matter. Since the ace system doesn't reverse polarity for cell cleaning, soaking in white vinegar is required to clean cell whenever you see a white scale buildup on plates. Reversing the cell terminal leads monthly will also aid in cleaning and extend the life of the cell.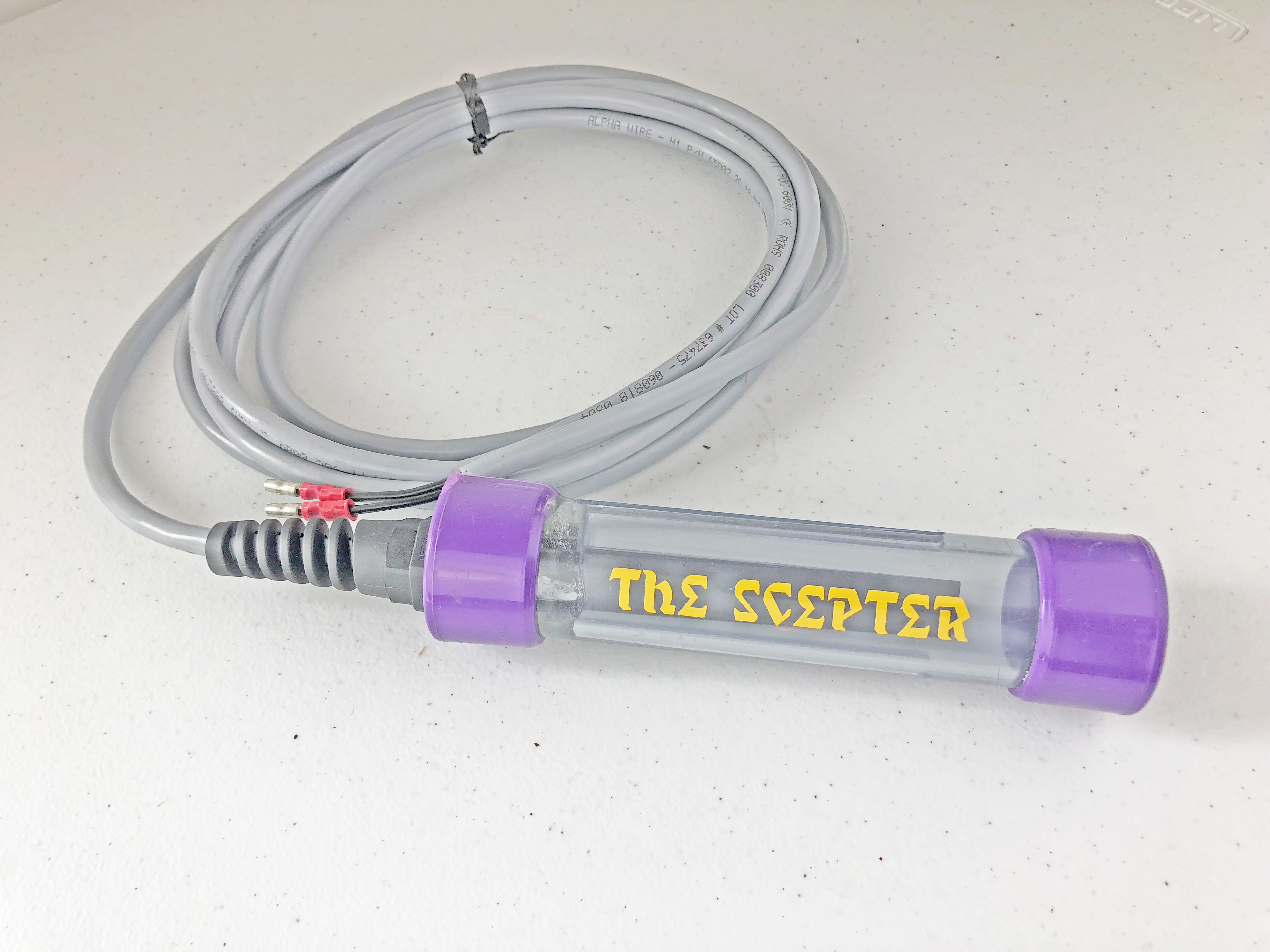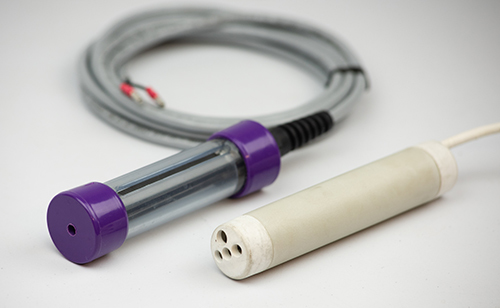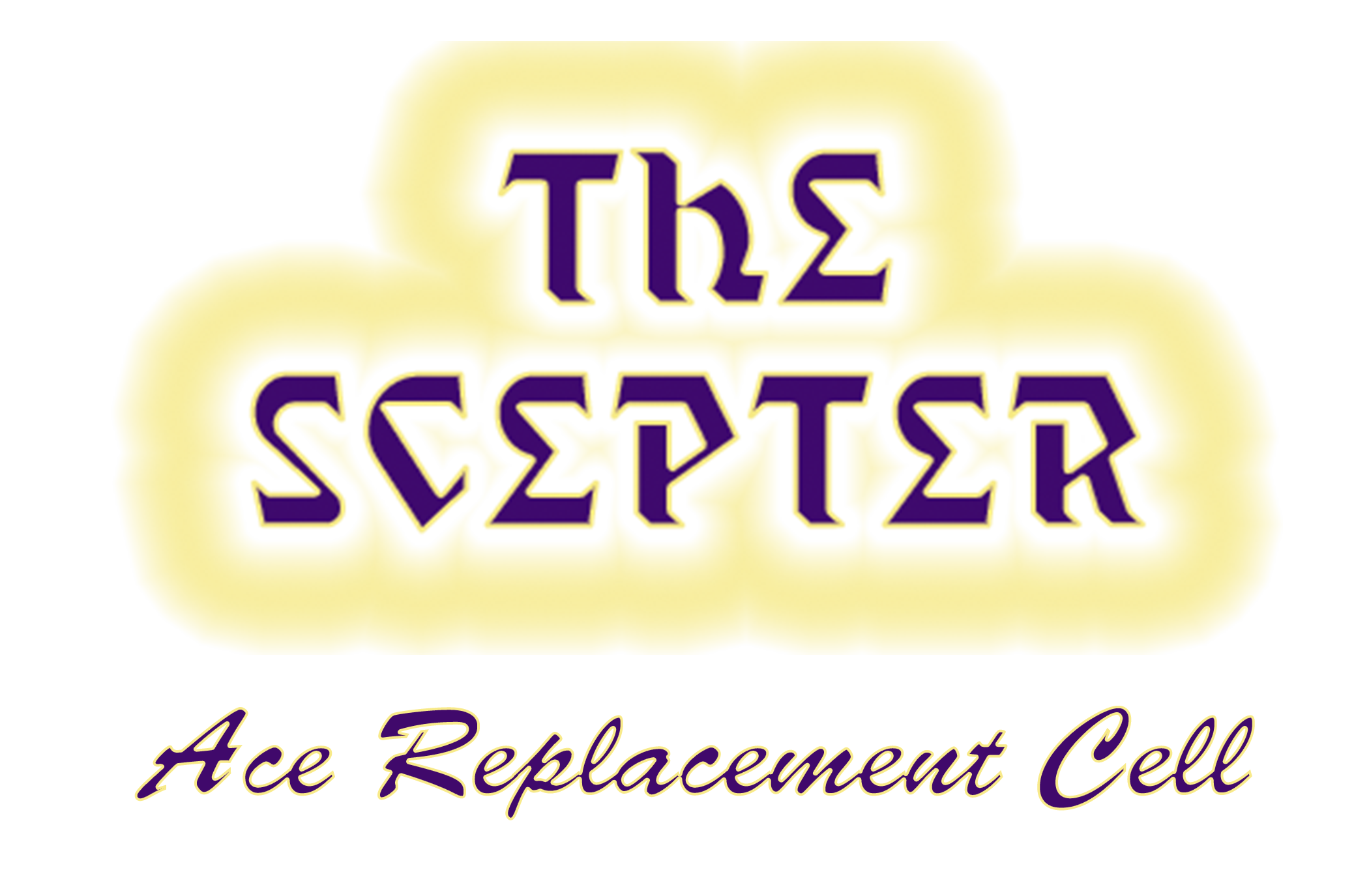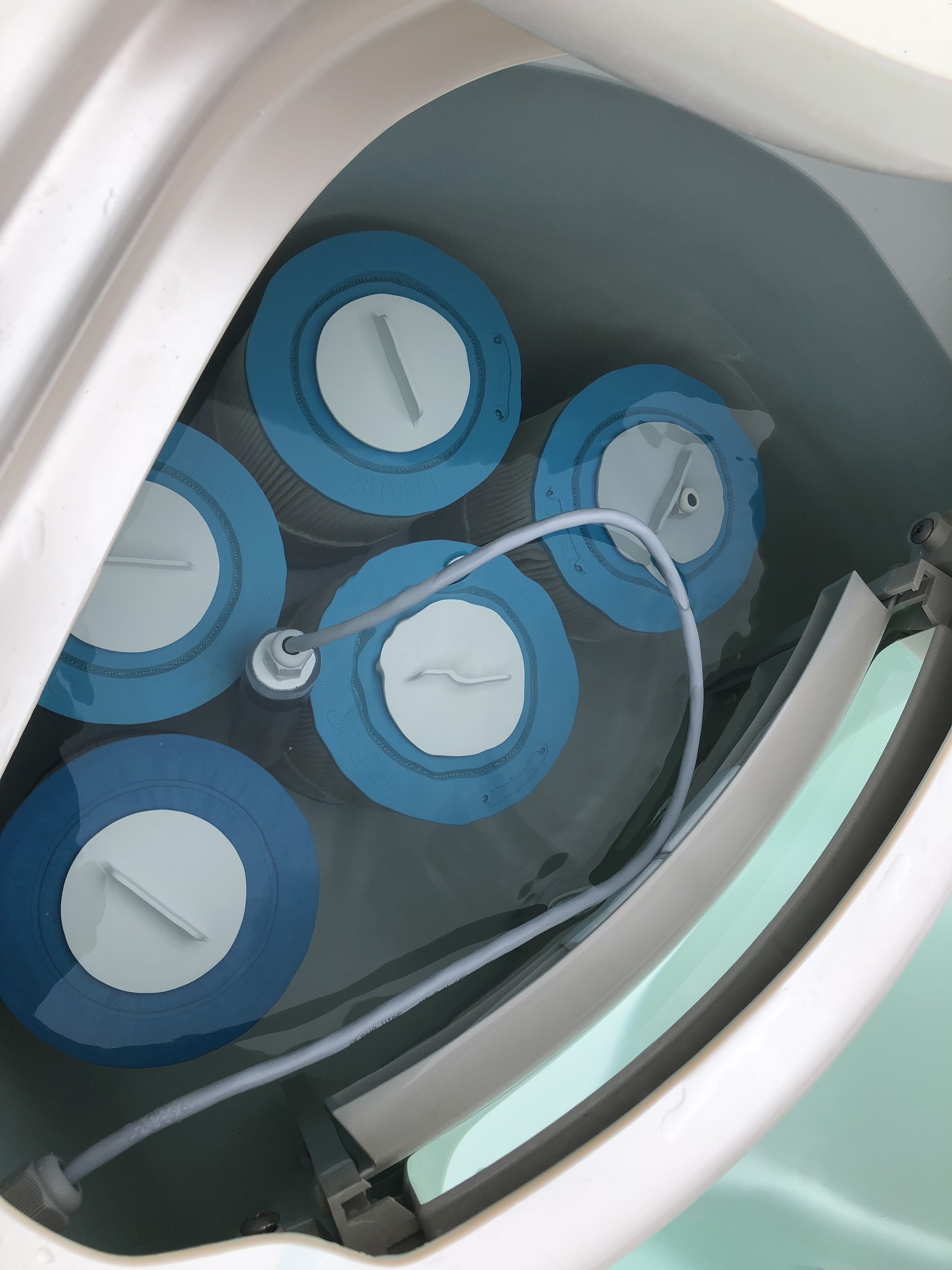 FREE SHIPPING IN THE USA FREE INSTALLATION ASSISTANCE FREE 1 YEAR WARRANTY